Kapustik Video Testimonials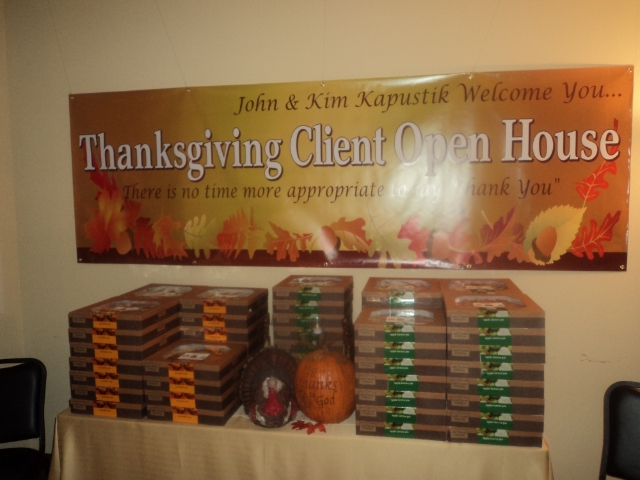 Click above photo to Watch the fantastic video testimonials for the Kapustik Real Estate Experts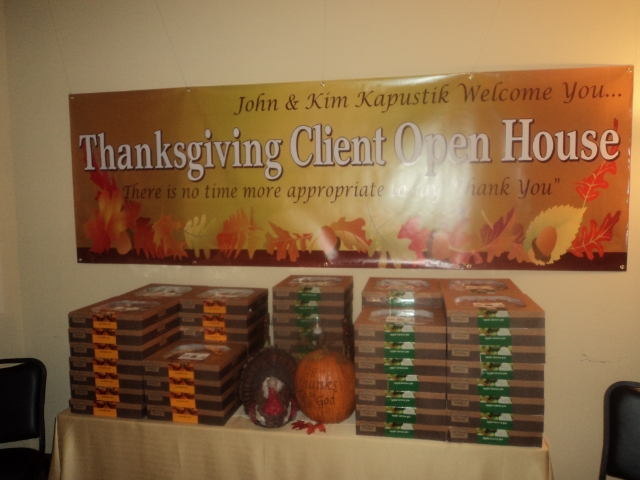 ---
Brandon Holpuch Home Buying Story
---
Julie Murphy
Words just can't express how grateful Rick & I are for all your efforts! What you & John had to negotiate to get this deal through was incredible.
I'm so thankful we had you through this whole process!
Julie Murphy – Morland Hills
---
Scott Fischer
As painful and arduous as I thought it was going to be to find a home I could see myself living in for years, I was pleasantly surprised at how easy it really became. Kim and her assistants did a great job of keeping me up to date with new listings of homes that came on the market. It was never a problem to go look at a house I was interested in from the list, I just emailed or called Kim to make the appointment.
I always received a quick response when I had questions about a particular home or if I had general questions dealing with our next step in the home purchasing process.

I can honestly say that I cannot imagine doing all the work that Kim did for me while searching for my home. She made the whole process very easy and painless for me, and I know that when it's time to buy that next home, Kim is the one I will be contacting without a doubt.
---
Margot Richter
Dear Kim and John!

Thank You!

...for not only being a great professional couple of realtors, but for being caring and good. I do appreciate that more than you ever will know. After living for 4 years in northern VA, I did not believe that there are still people like you, including my present boss and some others...! The best decision I have made over the last 4 years was returning to Ohio, my adopted home. Hopefully, we will not loose contact.

John and Kim, I told you that I plan a "House Warming Party" in the autumn and I would be honored if you would join us!!!
Thanks again Margot



---
Jerry Geist
Highly likely to recommend

Sold a home in 2012.
---
John & Jing Ma
Highly likely to recommend

Sold a Single Family home in 2011 for approximately $250k in Twinsburg, OH.


---
Rick Stuttler
Highly likely to recommend

Bought a Condo home in 2012 in Streetsboro, OH.


---
Diane and Tom Jones
Highly likely to recommend

Sold a Single Family home in 2011 for approximately $50k in Maple Heights, OH.
---
Various Clients